We are problem solvers
New challenges require new solutions, and in a world that is constantly changing, there is only one way to work - solution-oriented. Curiosity and perseverance are an important part of our development and success, where we together, regardless of role, make sure to find new solutions. Being an important part of the development is a strong reason why most people who start working with us also stay in the company for a long time. It creates an enormous amount of knowledge capital to find new, smarter solutions and develop new products. In short - by constantly regaining our accumulated knowledge and experience in new projects, we can work with customers to solve the new challenges that arise.
We are here to help
Each project is unique with its unique challenges. Choosing Wibe Group as a supplier means that you always have us by your side throughout the project. In this way, together we can quickly find clever solutions to your challenges. Either we are just a phone call away or we visit projects together. If we do not have an answer straight away, we will make sure to discuss the issue with our various experts within the Wibe Group. In this way, we together find intelligent and clever solutions for the future.
Meet the people of Wibe Group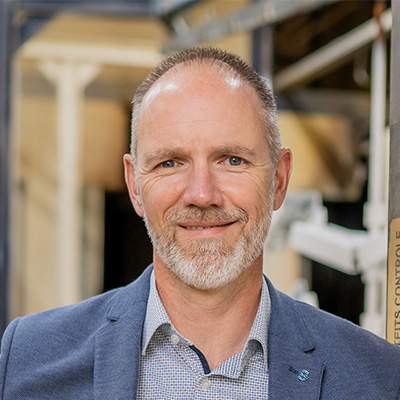 Vincent Snijders, Global Business Development Datacenters
Vincent Snijders works with customers and projects all over Europe. As an expert in cable support systems for data centers, the pace is high. Vincent appreciates the company's trust in its employees. "They trust that I know my stuff and say go."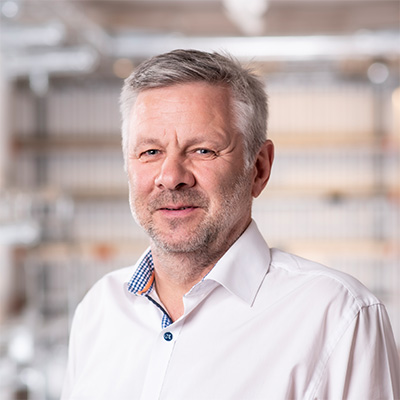 Olav Cristoferson, Segment Marketing Manager
Olav Cristoferson has worked at Wibe in Mora since 2001. Before joining Wibe, he worked in the construction industry. "The most fun thing about the job is being able to help customers and exceed their expectations."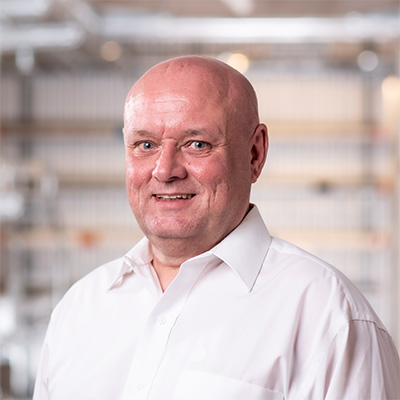 Olle Elfqvist, Project execution expert & sales support
Olle Elfqvist started by assembling the Scala climbing ladders at Wibe in 1984 and his intention was to stay for a maximum of one year. Today, Olle takes care of some of the largest customers. "It is typical for Wibe, here are the conditions to develop if you want to. It is up to you to take it."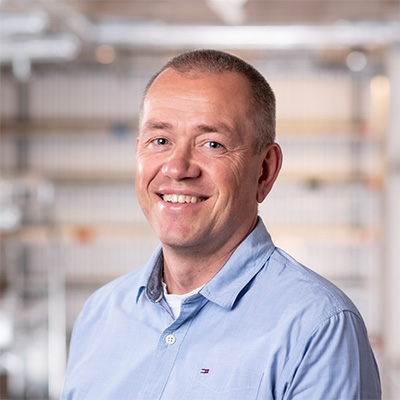 Magnus Hilding, Product Line Manager
Magnus Hilding has been with the company for over 25 years in many positions. At Wibe you have all opportunities to grow and develop. The flat organization suits Magnus. "Here, everyone with an idea how to improve are heard for their views, regardless of position".