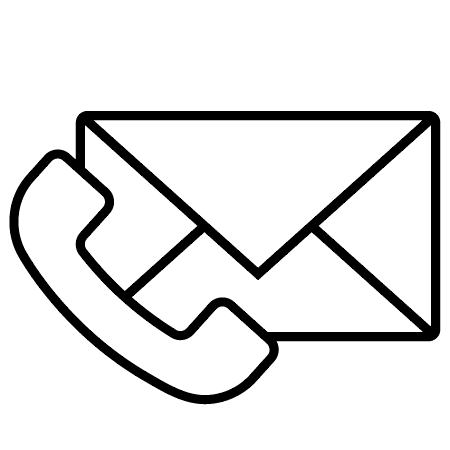 Contact Us
You're always welcome to contact us. We'll make sure you get in touch with the right person.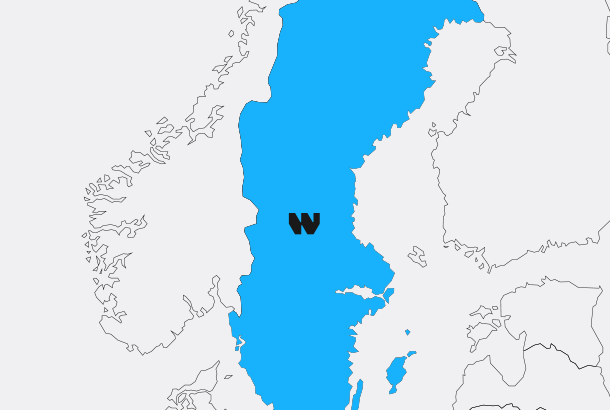 Welcome to Mora, Sweden
Our head office is located in Mora, Sweden. This is where our company was founded in 1929 and is still an important geographical location for us. Today, we have around 150 employees working here.
Sweden HQ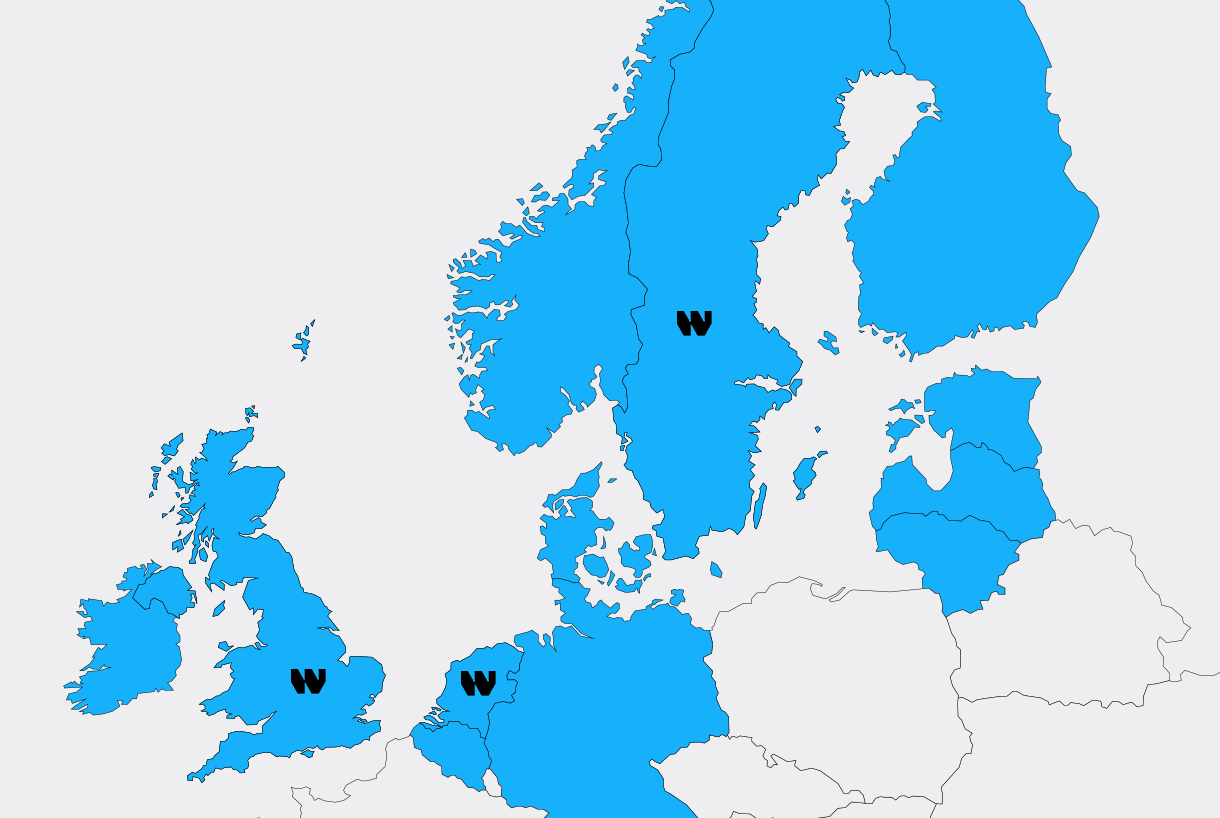 Wibe Group countries
Regardless of where you are as a customer, we're always close by to help you with your various projects. Our offices are located in Sweden, the Netherlands and the UK.
Wibe Group Countries
People Worldwide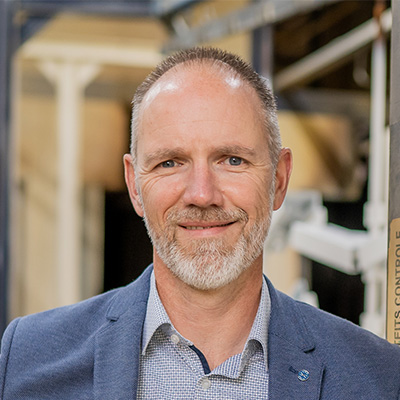 Vincent Snijders
Expertise: Datacenters
Location: International
Sales
Vincent Snijders works with customers and projects all over Europe. As an expert in cable support systems for data centers, the pace is high. Vincent appreciates the company's trust in its employees. "They trust that I know my stuff and say go."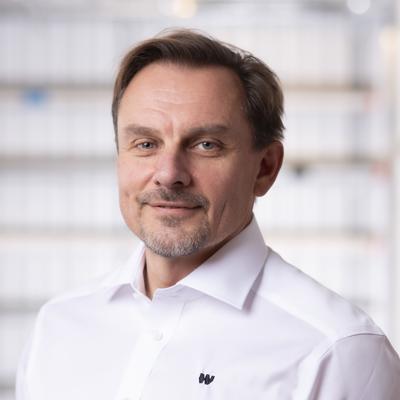 Kari Merenheimo
Location: International
Sales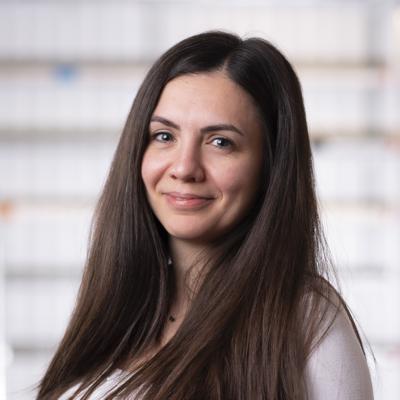 Yasemin Borg
Location: International
Sales
Commercial Leader International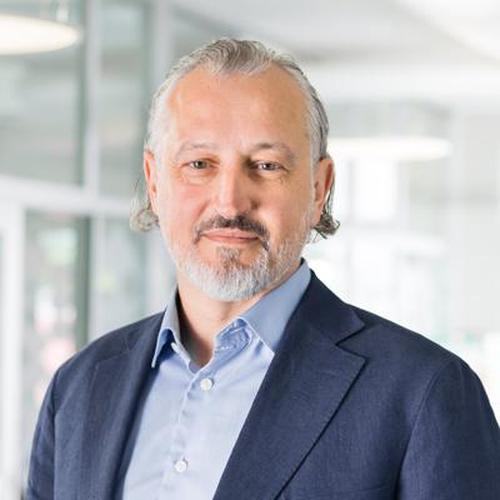 Felix Bozic
Location: International
Sales
Key Account Manager & Business Development International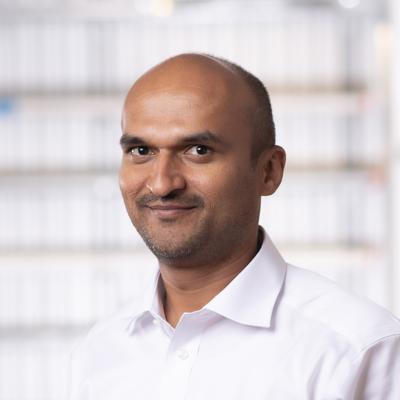 Suresha Ramegowda
Location: International
Sales
Regional Sales Middle East