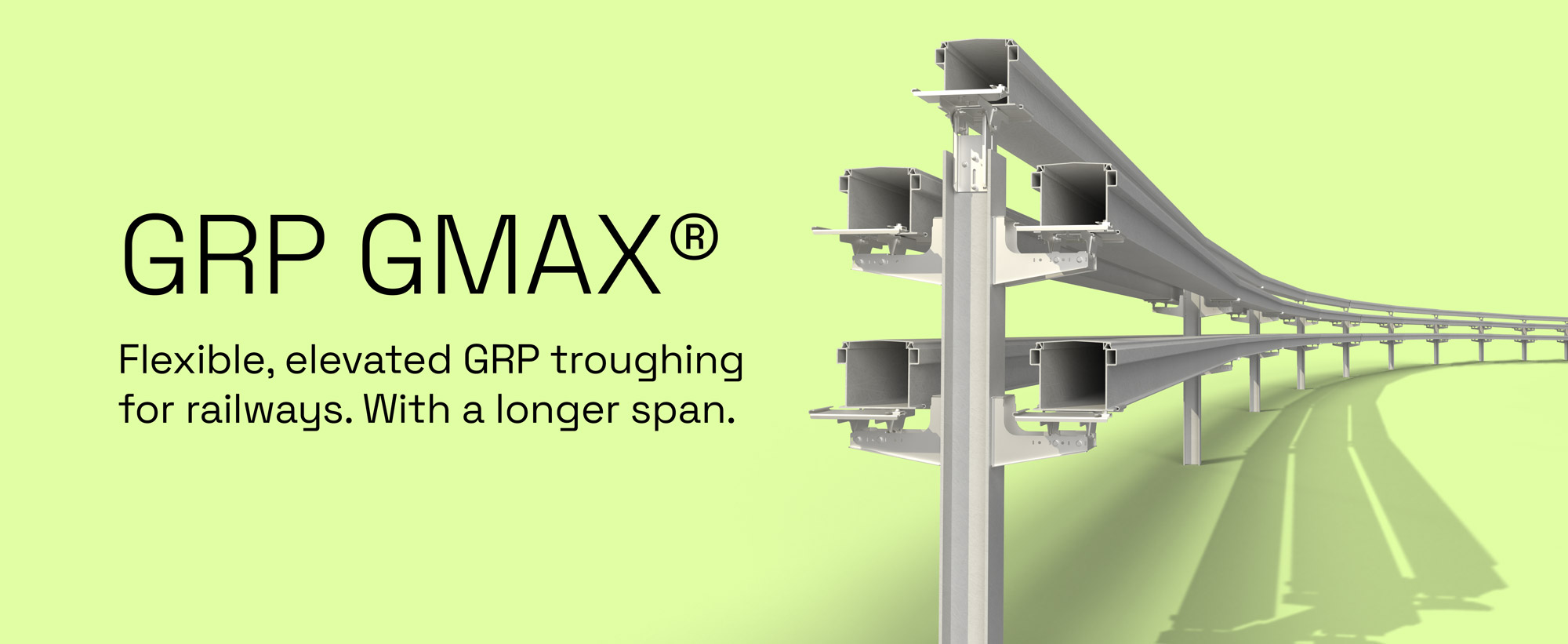 A fit-and-forget system that lasts a lifetime
GRP GMAX® means lower costs, safer and easier installation, plus no EMC liability.
Wibe Group has a wide assortment of high quality cable supports.
See all products
Creating clever, uplifting solutions, together with our clients.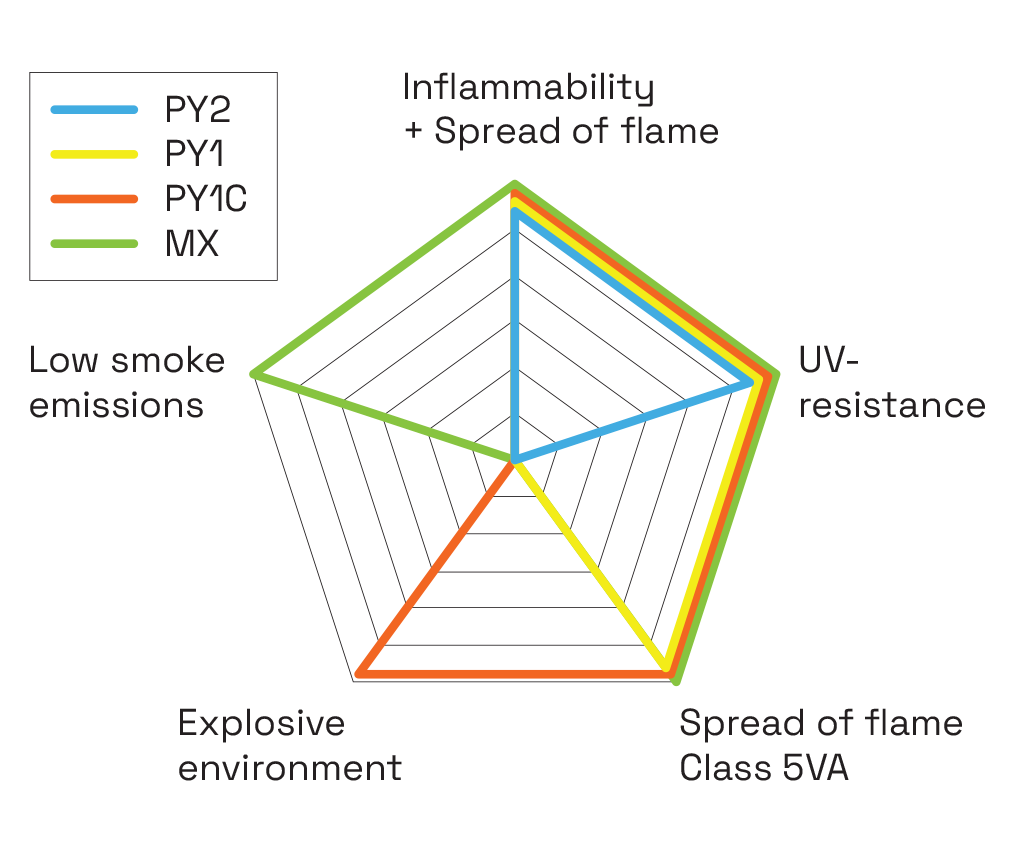 Resin types for any kind of application
Mita® offers 4 main resin types to accommodate the requirements of various industrial applications which can be in chemically aggressive, demanding heated environments.

High performance leader in Glass Fibre Polymer (GRP) ladder and tray system. Top-tier corrosion resistance, anti-static and non-conductive solutions tailored for extreme environments and applications.
The inventors of the original hexagonal steel ladder. Recognized throughout the world for optimal strength and durability. Equally innovate then as now with the recent launch of the game changing CLX3 clickable support system.
The broadest metal cable tray range with the most clickable components providing a fast and efficient solution for a multitude of applications. Also well known for the innovate yellow fibre optic duct system.
Highest quality and specs adapted to fit critical installations such as industrial environments, data centres, wind energy, nuclear power, Food and Beverage hygiene, and OEM manufacturing applications.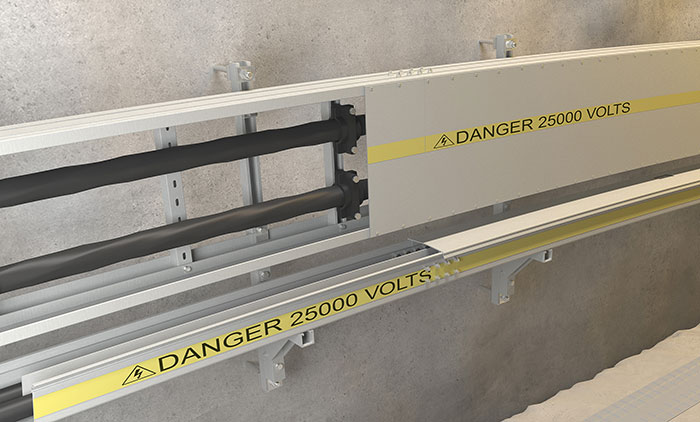 Features
• Light weight
• High compression strength
• Slow heat transfer and resistant to electromagnetic pulses
• Zero halogen, UV and corrosion resistance
• Rich offer and premium design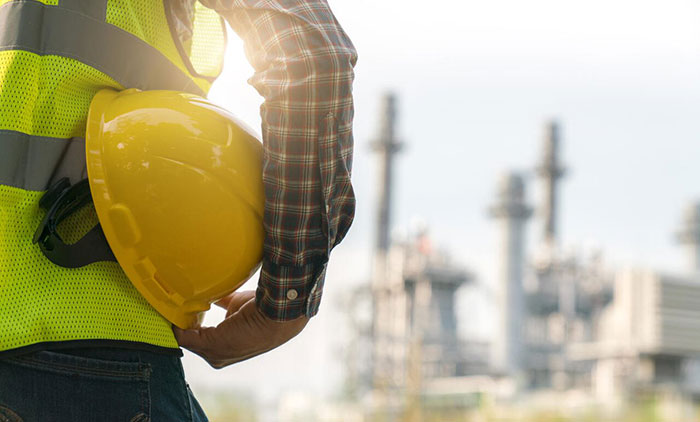 Benefits
• Ensuring health and safety
• Low installation and transport costs
• Long life and low maintenance
• High fire performance
• Simpler installations and modifications