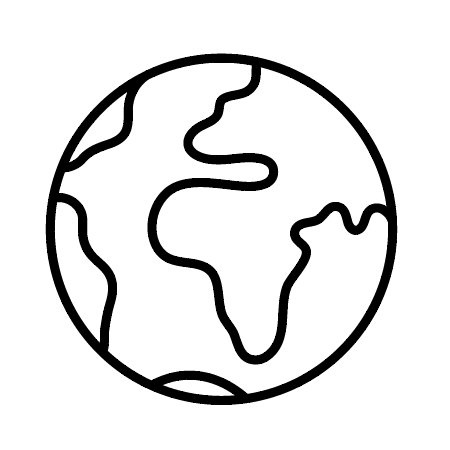 Our Community Engagement
We have a strong belief in people and that people together become stronger. Sponsorship is an important part of our social responsibility, sustainability work and to empower our local and regional communities. We are especially passionate about associations that work with children and young adults and that have an active work for equality, tolerance, and diversity. Our sponsorship commitments are long-term. Therefore, it is important for us that the partnership is carefully selected and match our brand and our values. This way we can together contribute to a successful development of our communities.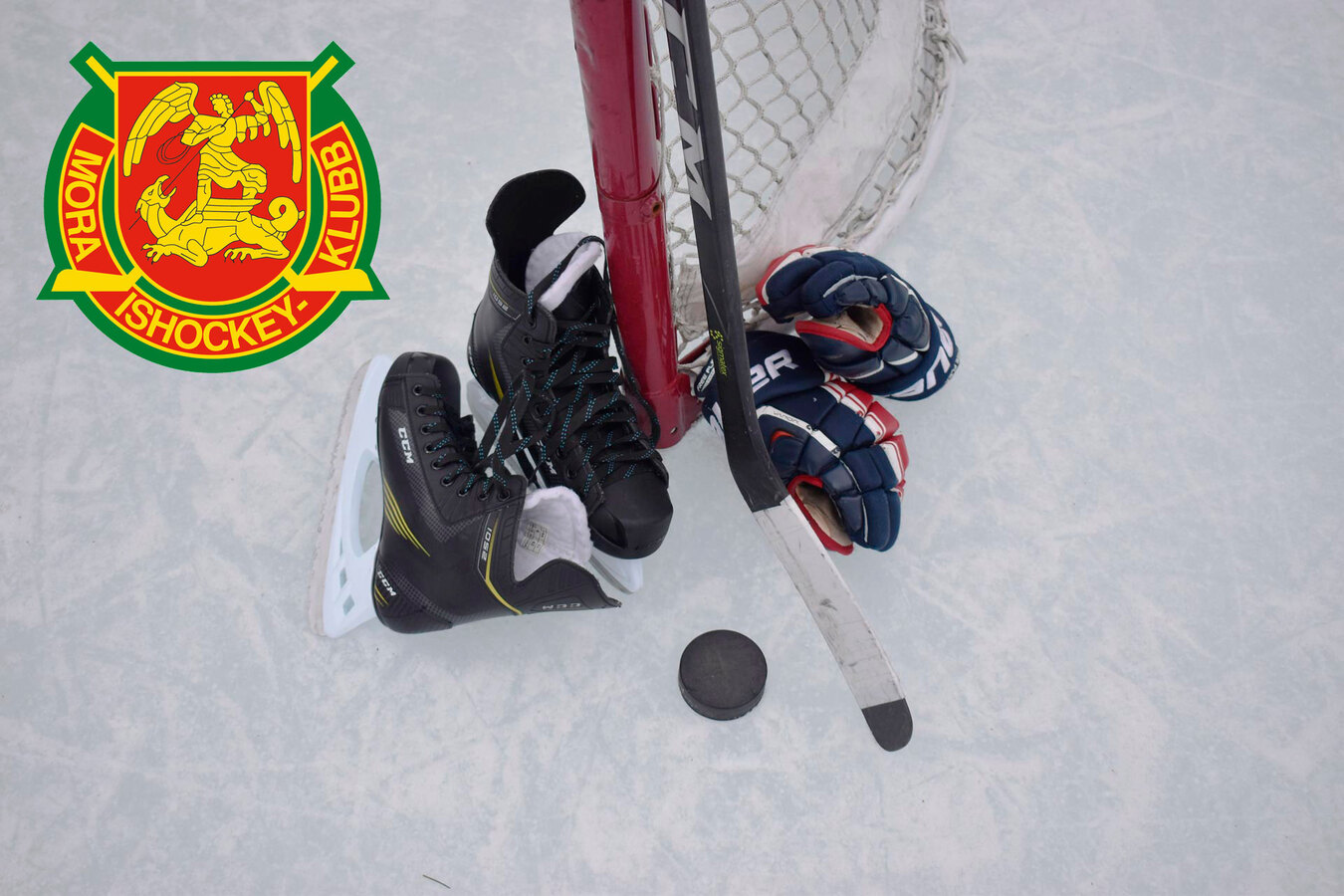 Mora IK
A natural partner for us is Mora IK, an ice hockey club with a long history, similar to our own history. In 1935, the club was founded here in Mora and has since then grown and developed. Mora IK is the small-town team built by enthusiasts with a big heart for the club and the local community. With their strong belief in daring to stand up for their cause and not just follow the flow, they win respect and create a natural hub for sports enthusiasts throughout Dalarna. Their work is in line with our own values and together we actively participate and contribute to a better community.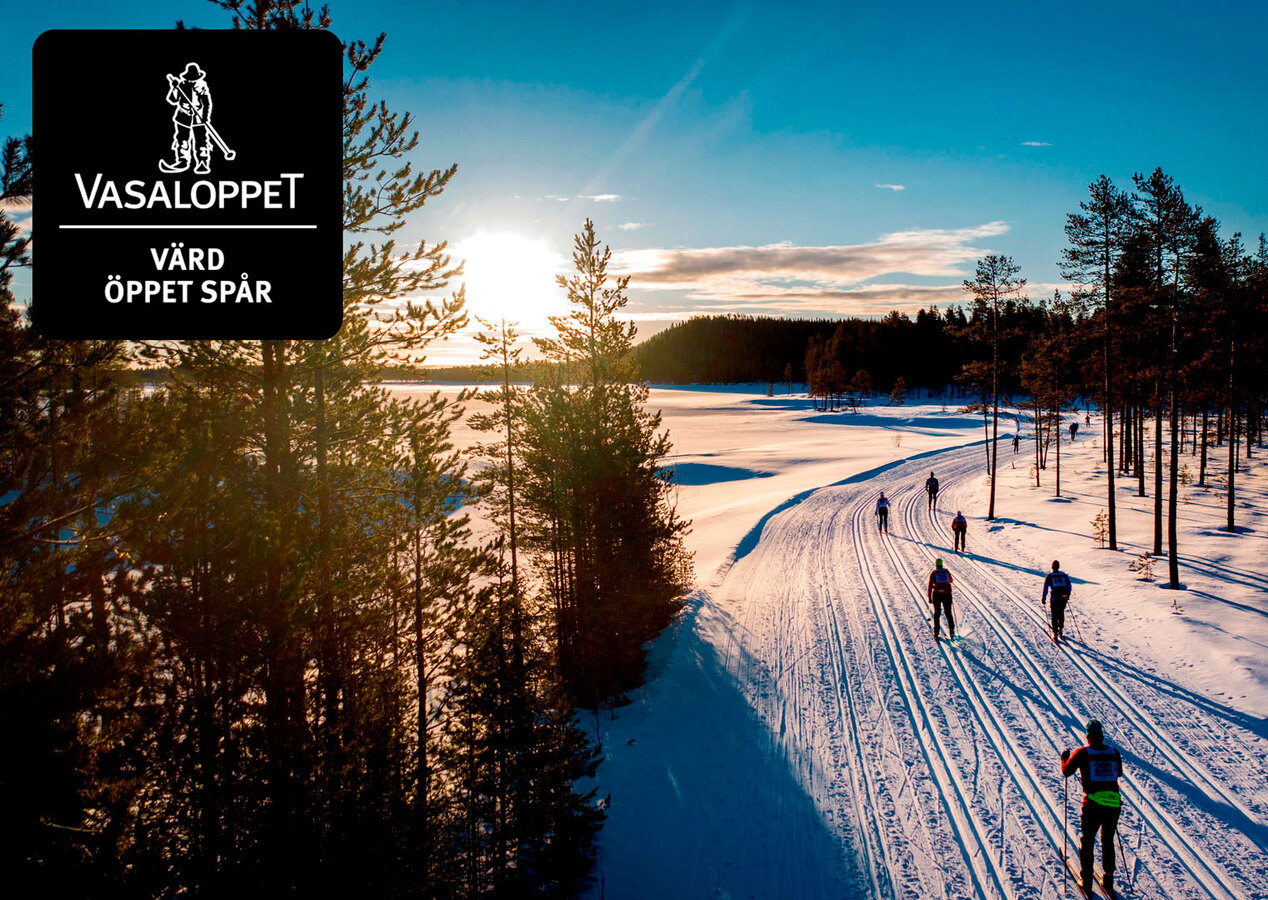 Vasaloppet
Being a part of Vasaloppet means a lot to us. The exciting story behind the organization, with everything from Gustav Vasa's flight from the Danish king to friendship and heroic deeds, is both interesting and inspiring. The first ski race took place in 1922 with 139 participants. Today there are both winter and summer events with a total of 24 races during the year. More than 1.7 million participants have crossed the finish line in the various races since 1922. We share Vasaloppet's view of sustainable development in that the earth's resources should be sufficient for more than ourselves and the responsibility to achieve this is common to all, regardless of gender, age, ethnic group and country. Together we take on this challenge!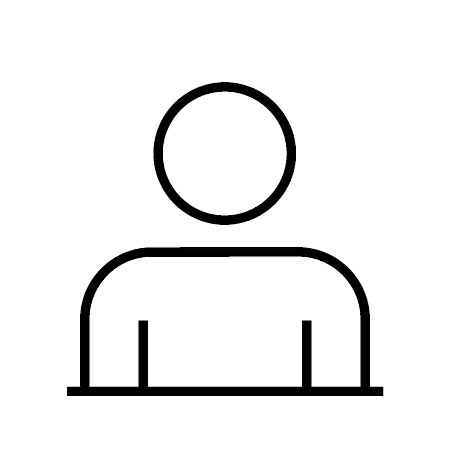 Sponsorship is an important part of our social responsibility, sustainability work and to empowering our local and regional communities.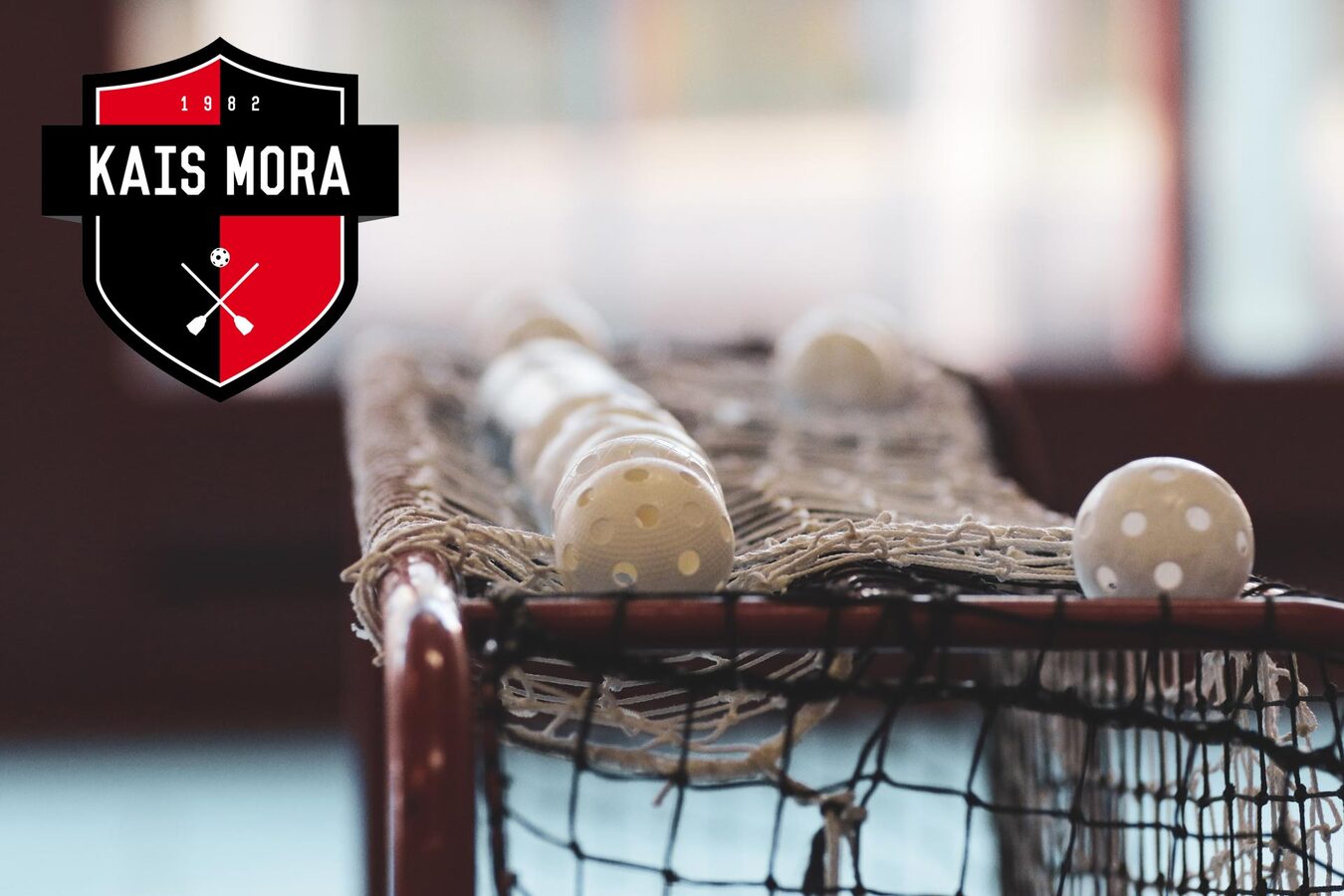 KAIS
Floorball is a sport of Swedish origin. KAIS was started in the 80's and we have since the start been a partner and supported this club. KAIS has always focused heavily on the development of children and young people, which is something we think is important. Today, floorball is the largest indoor sport in Sweden. Other countries where the sport is extensive are Finland and Switzerland. If you want to invest in elite sports, there is the opportunity to combine floorball and studies here in Mora. Sustainability for us is not just about investing in the climate, but also about getting involved in improving the education of young people and improving the diversity of our societies.