Our History
Our story began in 1929 with a berry picker, a stump remover and a tow truck. Using the experience gained from these inventions, our revolutionary ladder was developed – a clever ladder that was both strong and relatively light. The person behind this new ladder was one of our founders Anders Wikstrand and by his side was financier Victor Berg. The first two letters of their surnames formed the name Wibe.
The ladder Wikstrand developed was based on his realization that oval side rails are stronger than round ones. Curiously, Wikstrand got the idea from the handle on his tow truck, the 'Autotractor'. He'd discovered that round handles bent under stress, so he switched to an oval shape handle, which turned out to be much stronger. However, it's hard to attach steps to an oval shape. By changing the side rails to a hexagonal shape, they became both strong and easy to attach steps to. The hexagonal Wibe profile was born.
As the world changed, he was quick to find new solutions to new needs. When commercial aviation took off after WW2, the demand for ladders for working on aircraft increased. When modern buildings started being fitted with more and heavier electric cables, a need for carrying those heavy cables arose. Wikstrand saw all these changes and developed platforms for aviation and cable ladders for the building industry. Both inventions were based on the same load-bearing structure with the iconic hexagon-shaped sides.
Our history therefore began with a hexagon-shaped ladder that was the result of other inventions. Ingenuity, curiosity and responsiveness are qualities that characterized Anders Wikstrand. These building blocks today still form the basis of the Wibe Group. Our founder was both good at identifying new needs, but also listening to customers and understanding their challenges. This attitude is part of our DNA today and helps us find new, smarter solutions together with our customers.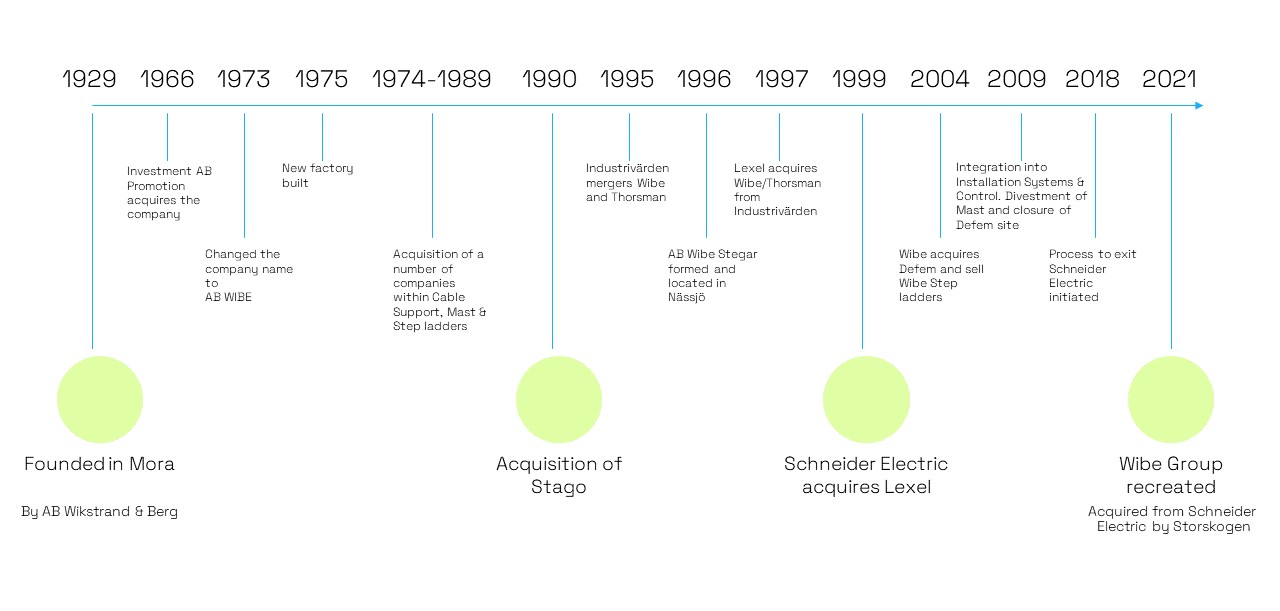 We are Wibe Group
Wibe Group nearly has a 100-year-long history of continuous development. Today, curiosity and perseverance are not only about product development. We are equally as much about listening to you, our customers, by making sure we are close to you and we are always ready to find new solutions. That's how we make a difference.
This naturally requires knowledge and experience. However, it also requires the ability to read between the lines in order to understand what you, our customer, really needs on top of what you want.
Quality is part of our DNA. Just like design, development and curiosity. Equally important is to take responsibility and make sure we solve any problems that may arise, so you, our customer, don't have to worry. That's how we create loyal customers.
If our products are based on experience, our customer relationships are based on commitment, all the way from initial contact to completed installation. We don't give up until you as a customer are satisfied. This attitude has shaped and developed us into who we are today – problem solvers who, together with our customers, find new, smarter and more efficient solutions.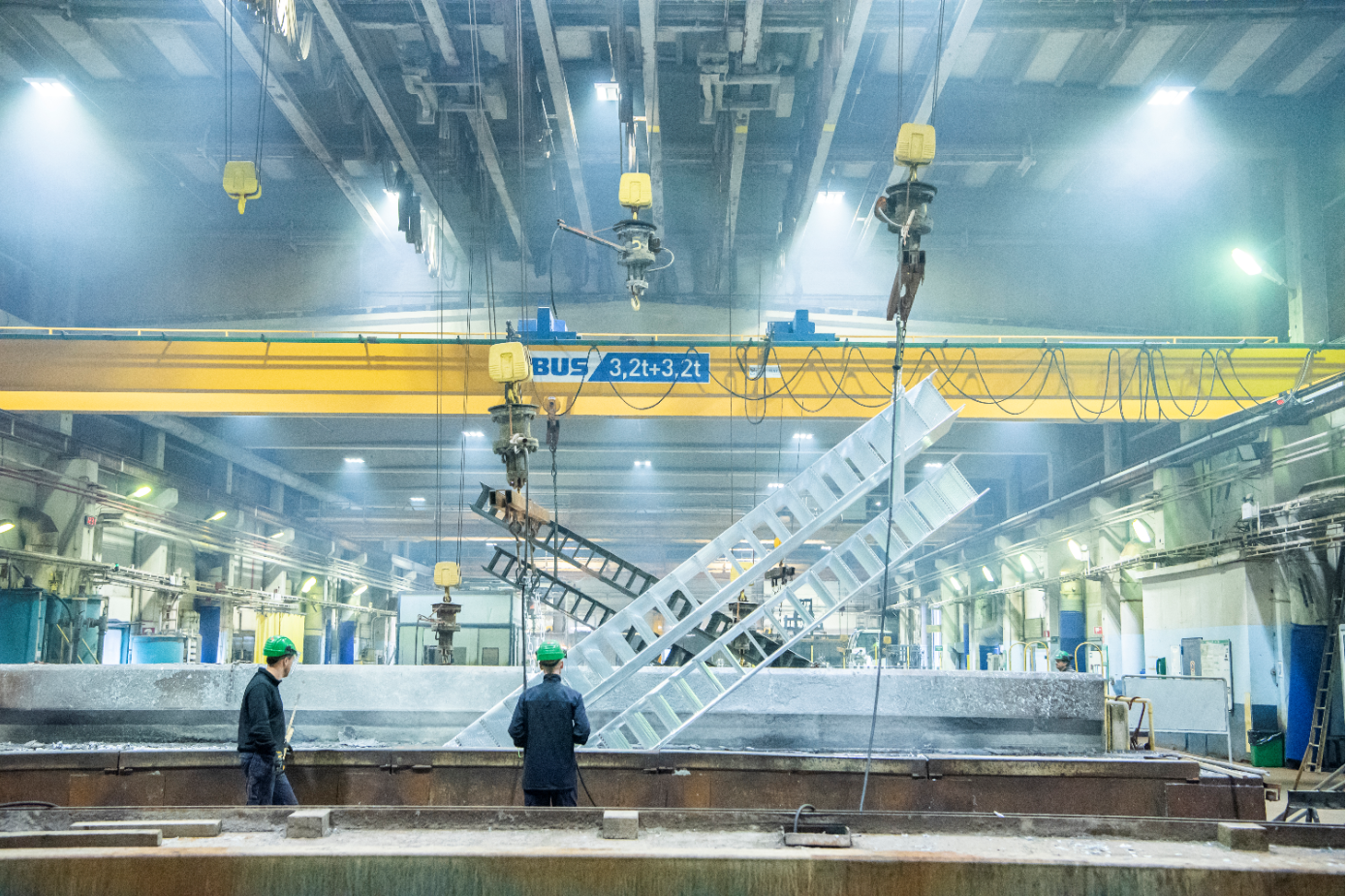 A word from Patrick, our CEO
Wibe Group is in a new and exciting development phase. Our almost 100-year history today continues with renewed vigor and a desire to show the world what we can achieve. With our combined knowledge and experience, we can keep finding new solutions together with our customers. And we never give up until we've succeeded. It's part of our DNA. Working at Wibe Group means sharing a common view on how we continue to be leaders – through responsiveness, entrepreneurship and always putting the team ahead of ourselves.
Wibe Group is a workplace that allows every employee to participate to the company's development with the sense of responsibility. We take advantage of both the knowledge and experience, which is part of people 's development, to find new and sustainable solutions for the future.
Wibe Group's ambition, however, is greater. People, Innovation, Sustainability are key words. We will develop circular product life cycles, which will be beneficial for the climate, and mainly for our next generations. We will work towards minimizing our carbon footprint, look for ways to contribute to support green energy transportation. Sustainability is not only caring for the climate it is also engaging in improved education of young people and the improvement of diversity of our communities.
We simply want to be a "great" company for all and make our customers, communities, our founding partners of ninety years ago, just look down upon us and be proud of what we did, we do and will achieve.

We are part of Storskogen
Since 2021, Wibe Group is owned by the Swedish company Storskogen. A company that invests in well-run, small and medium-sized businesses that are leaders in their market and have solid profitability. Just like Wibe Group.
With Storskogen behind us, we can continue to develop our business. Thanks to the company's strategy of long-term ownership and decentralized decision making, the knowledge we have within Wibe Group ensures we can continue to strengthen our position in the cable management systems around the world.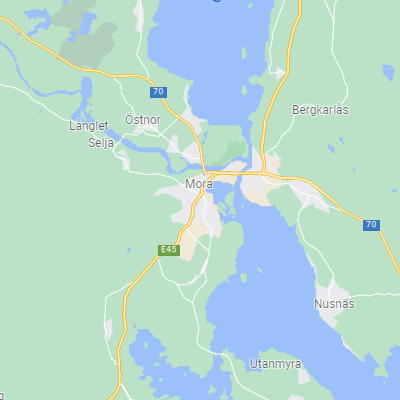 Mora, Sweden
This is where it all began in 1929 when Anders Wikstrand founded Wibe. Still today, we have our head office in Mora with about 150 employees. Here, we have all of our functional operation, such as manufacturing, support, sales, warehousing and management.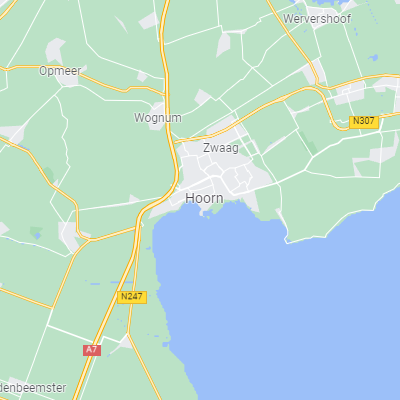 Hoorn, the Netherlands
In the city of Hoorn in the northwestern part of the Netherlands, we have manufacturing, support, sales and warehousing. Today, around 90 people work here. Here, we are specialized in our Stago products, but with extensive knowledge of our entire range of cable routing systems. Centrally located in Europe with customers all over the world.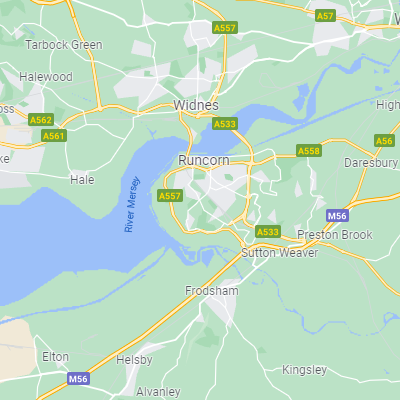 Runcorn, UK
In Runcorn in the UK, we have manufacturing, support, sales and warehousing. Today, around 5 people work here. Here, we're specialized in our Mita products, but with extensive knowledge of our entire range of cable routing systems.