Segments
With our wide range of products within cable support management, we support our customers within applications ranging from commercial buildings to extreme demanding industrial environments.
Stago installation system
Our installation system is designed with ease of use, ease of installation in mind, and with the highest grade and most sustainable materials available.
Discover a Onederful world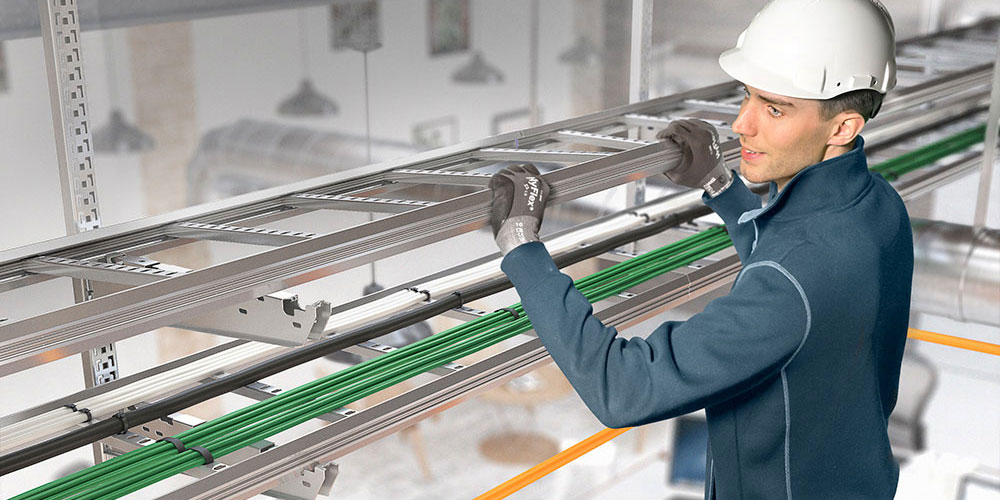 Super fast installation with CLX3
Save time and money with our revolutionary click-to-install system CLX3. Super fast installation without nuts and bolts.
CLX3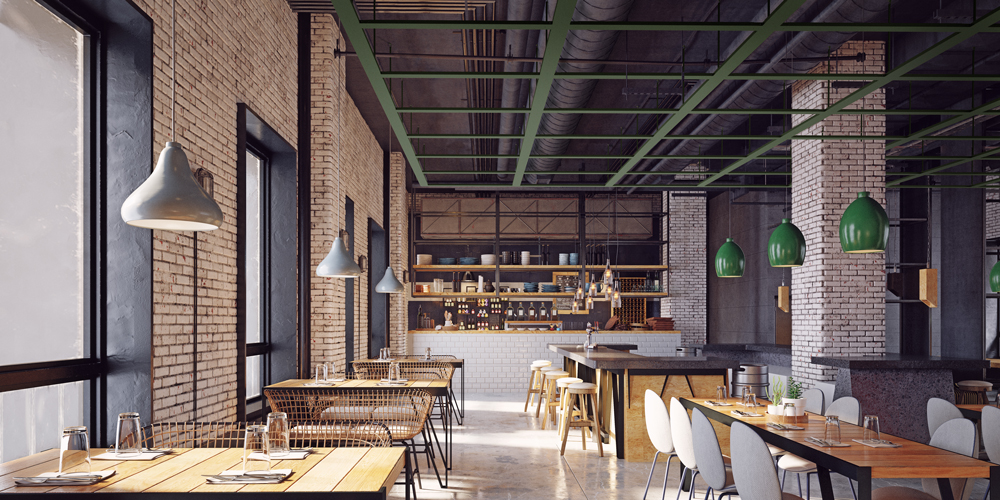 Stylish and flexible cable support
Cable support goes interior design! Wibe Design Trays provide stylish cable support that can be integrated into the suspended ceiling or be installed independently as an interior detail.
Read more about Wibe Design trays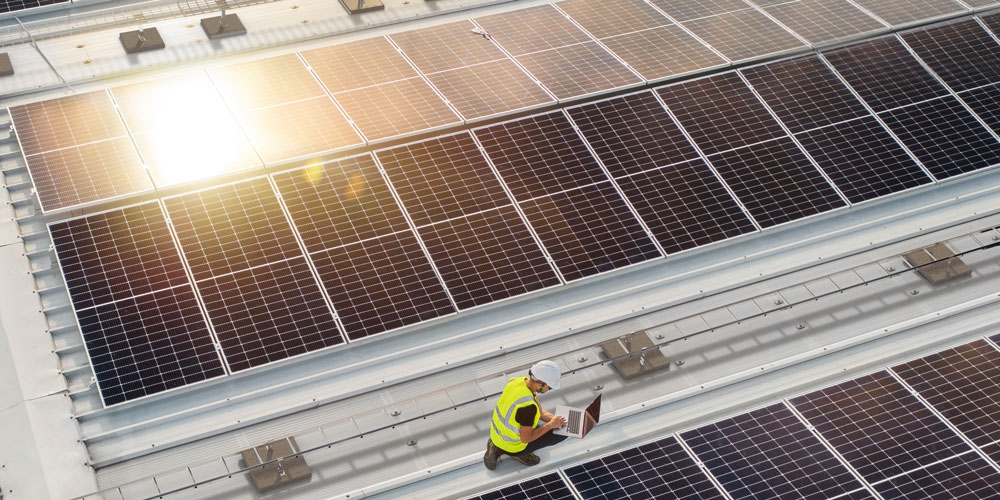 Wibe & Defem Solar Solutions
Clever solutions for the most common types of solar power installations.
View our clever, uplifting solutions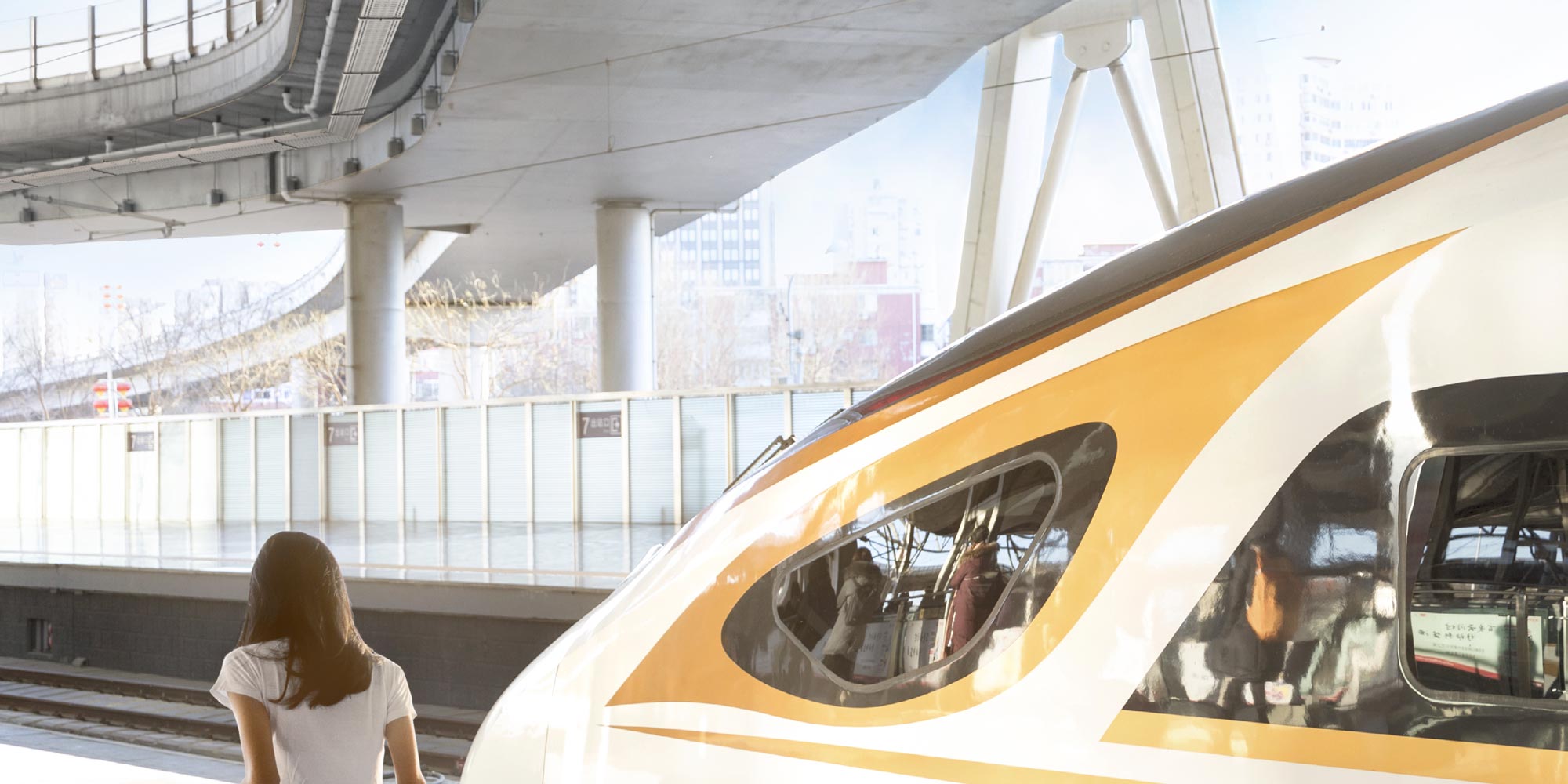 Stago Zinc +
The self-healing and innovative Zinc+ cable tray. Thanks to the new production process, a strong, durable cable duct has been developed that is produced more sustainably. Pluses without minuses!