Let's say hello to one single solution!
- our entire installation system has been designed with ease of use, ease of installation in mind, and based upon our sustainable design principles.
Stago installation systems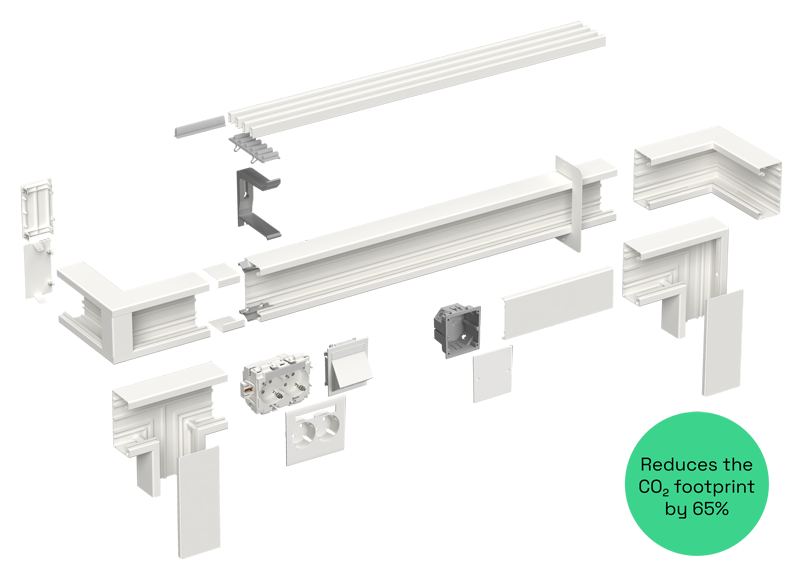 Aluminum Trunking
– the perfect blend of high-performance and sustainability
If you're looking for an efficient, sustainable installation system, WGX-A aluminum trunking is the perfect fit. With its timeless design, recycled aluminum, WGX-A stands out as the most versatile trunking type in our product range.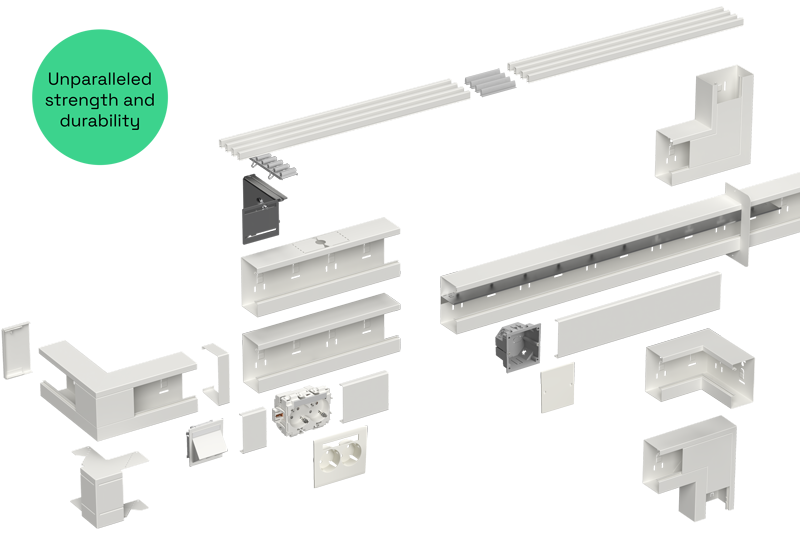 Steel trunking
- strong and versatile, built to last
Our steel trunking is designed to provide a reliable and long-lasting cable management solution. Constructed from high-quality steel, this robust trunking offers unparalleled strength and durability, ensuring that your cables are well-protected in even the most demanding environments.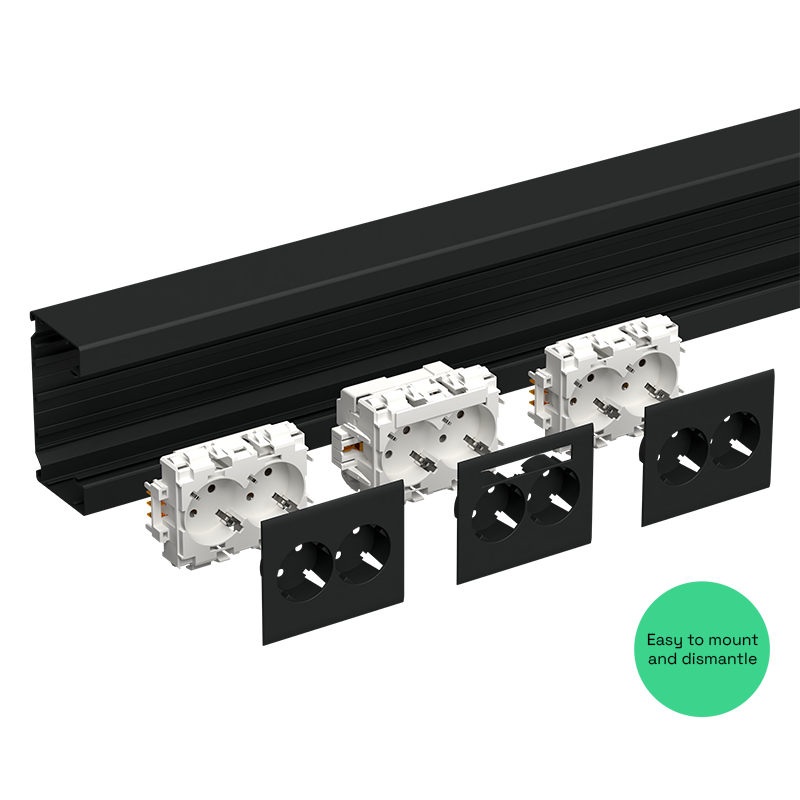 Dedicated wiring device
– smart design, built for ease of use
Our wiring devices are the ideal solution for all your wiring needs, providing a reliable and efficient solution. All have the S-mark from Intertek, they can easily be mounted and dismantled with a click. Having an optimized number of well-designed and smarter parts means simplifying the procurement, planning and installation process for any building project.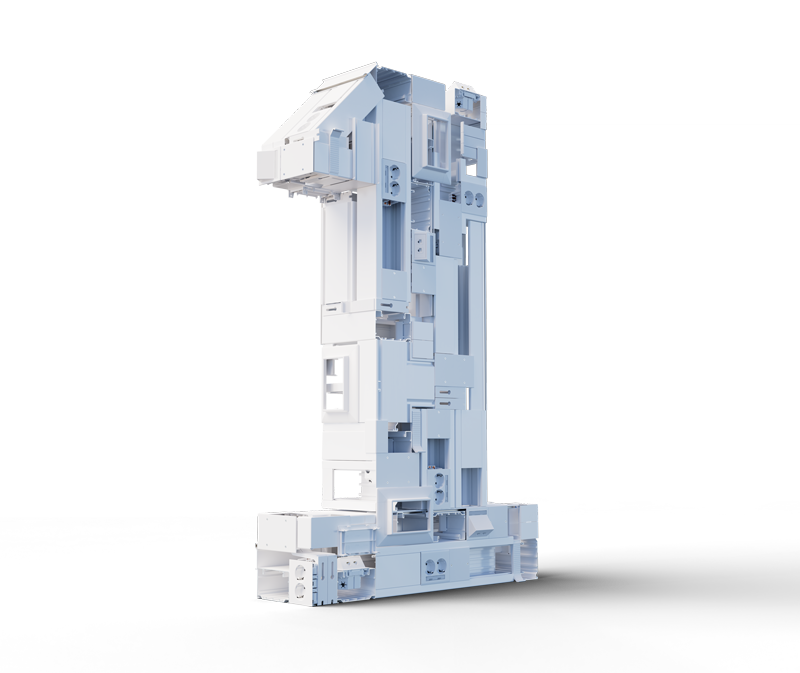 What a Onederful world
One solution where all parts fit together.
One system, engineered from the ground up.
One provider, moving the industry forward.
One with nature, an environmentally conscious choice.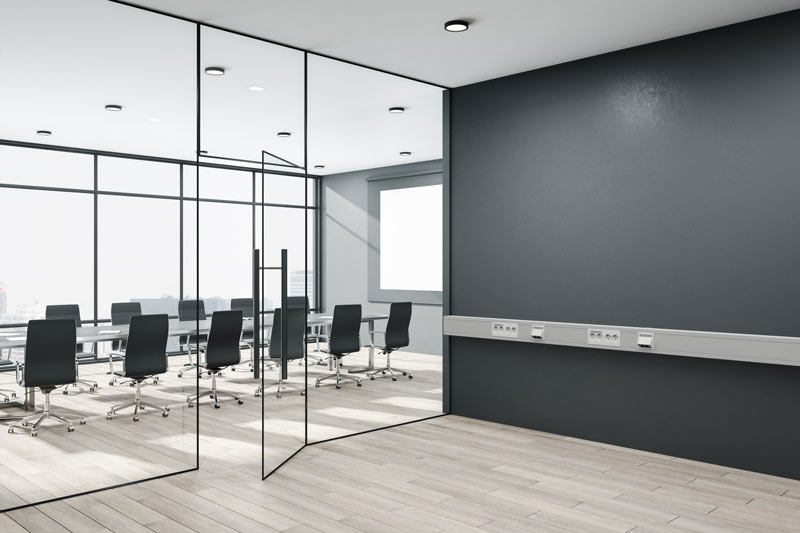 Easy to install
Our entire system has been designed with ease of use and ease of installation in mind. The improved solution adheres to industry standards, making sure that architects and engineers can easily work it into their designs. We have developed accessories which make it both forgiving and easy to work with, regardless of prior experience. Each part has been designed for a perfect fit, easy to install and to reconfigure.
Safe
Our wiring devices have earned the S-mark from Intertek to denote it meets the high safety standards in Europe. The socket outlets have been designed to make it impossible to reach the live wires with your fingers, making installation safer. Even if you remove the front cover from the socket outlet the system remains IP20. The wiring devices provide double insulated installation, meaning that no protective earth is required.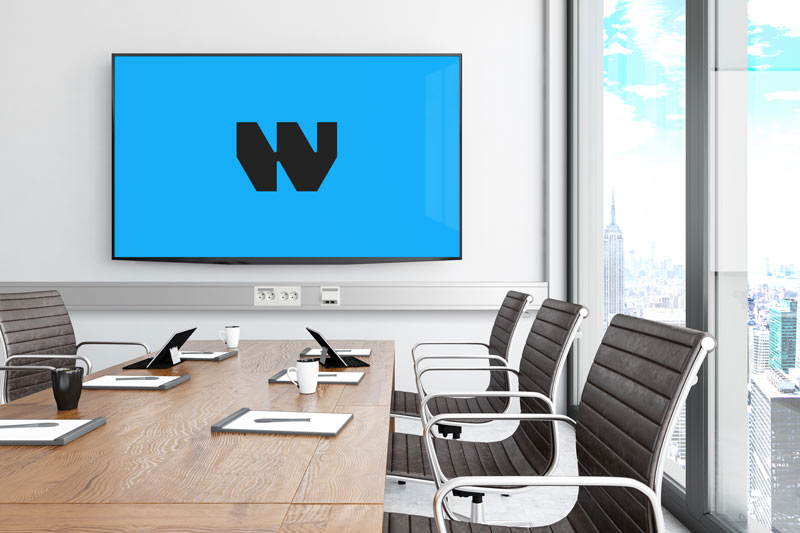 Quality products
We use the highest grade and most sustainable materials available. Putting our name on a product means that it has gone through rigorous testing and quality checks. And we set the same high standards for all our product offerings. Our products are made to withstand the test of both wear and time. The redesigned – one solution, one system approach – is us making a long-term commitment.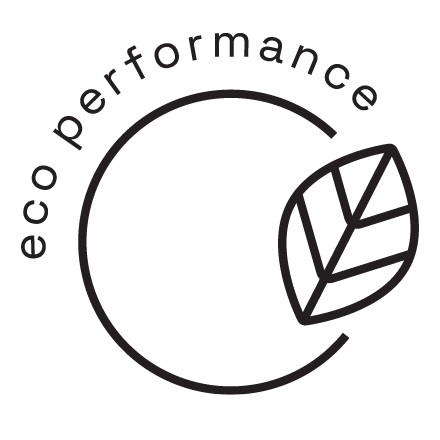 Improved impact on the environment
The entire system has been based upon our sustainable design principles. Minimizing waste, making sure we use as little energy and raw materials as possible, and by prioritizing reuse and modularity. Our aluminum parts are made from recycled aluminum, giving a CO2 footprint that is 65% lower than the European average produced. And to the extent if possible, we work with local suppliers and manufacturers to avoid unnecessary transportation.
Color selection
Colors that surround us in our everyday life have a meaning that extends beyond mere aesthetics. They influence our experiences, behaviors and performance while helping us navigate our physical environment. By choosing timeless colors adapted to local habits, you get a sustainable investment.
Our standard colors:
White RAL9003

White RAL9010

White RAL9013

Black RAL9017

Unpainted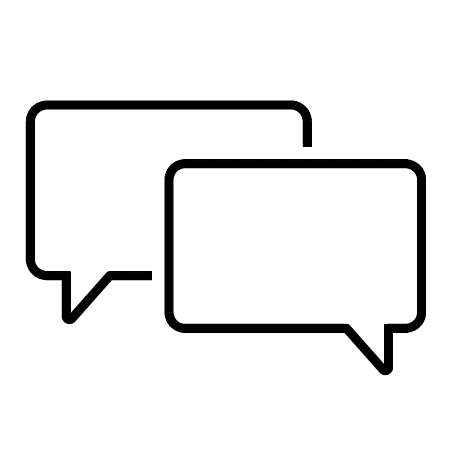 Fast and friendly service
We pride ourselves on providing the best service possible to our clients, it has been part of the Wibe Group way of doing business since we started almost 100 years ago, and we are convinced that it will never go out of style. We are always just a phone call away – offering accessible, friendly, helpful, and proactive customer service whenever it is needed.